first of all, i hope you all printed out your hallmark coupon from the last post. i was just in there and bought all my wrapping paper for christmas. because they are running a sale: buy one roll at $4.99, get one for 99cents.
$4.99+
$4.99+
$4.99+
$4.99=
$20
-$4in store sale
-$4in store sale
-10 printable coupon=
about $3.50 for 4 premium, really cute rolls of wrapping paper!
BOOYA!
moving on,
ok so i saw this on a blog, but this company called
starfish
, is giving a little initial pendant away with any purchase on black friday.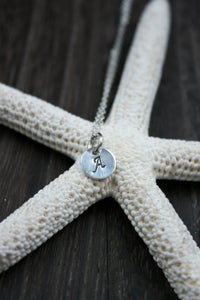 i love this one for $32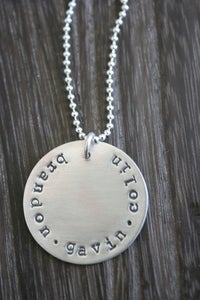 and top it off with a free pendant of your last name initial or your hubby's initial... sooooo cute.
anyway, just a thought for your holiday shopping list...